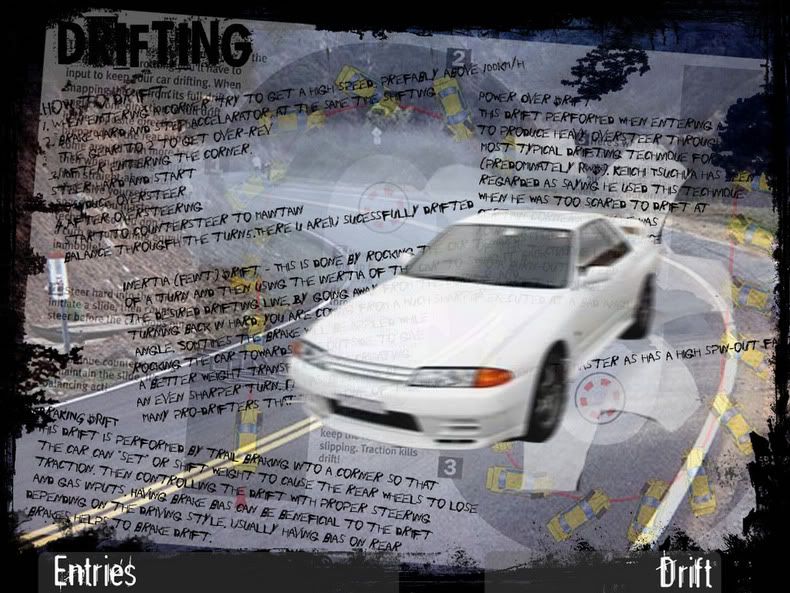 saw june's blog den suddendly sparked me to blog the trip in India. Got something intersting to share that cannot be find in singapore. still remember last Nov we take night flight to India. We have to start our journy in the middle of the night. zzZZ...

The horn of the buses is made of airhorn, those kind in the ship but smaller in size. My hotel is just beside the road. The buses just keep horning for don't know what reason. Even motor and car horn even though in the middle of night! Can't get a good sleep then. When I felt like sleeping, the sun rises. Arghh..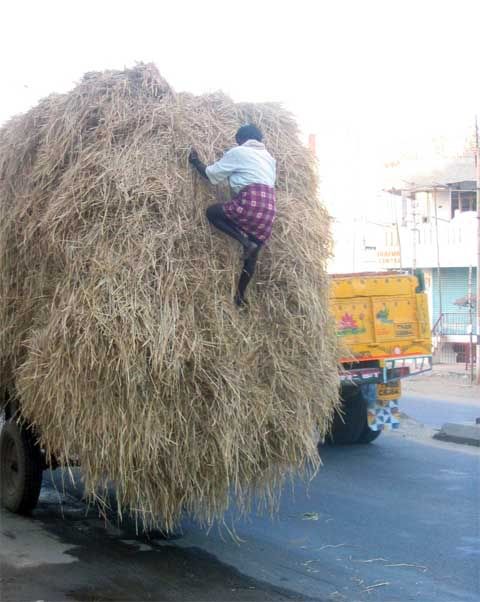 First sight that we step out of hotel.
A man climbing up on top of a mountain of dry grass(shd be)


Another pics.. this is the time we look forward the most..



This is where we bath throughout our stay beside the road. hehe.. (jialat.. half naked..) :P
The pump is shared by the villagers.



Guess what is it?
Answer is... a river of shit wasted down from toilet and accumlated there.

Overall the experience is uqiene. We took bull log to our worksite. Take tractor back. I don't think Singapore can find this. haha..

6:43 AM

_________Drifted all the way...___________
Get awesome blog templates like this one from BlogSkins.com