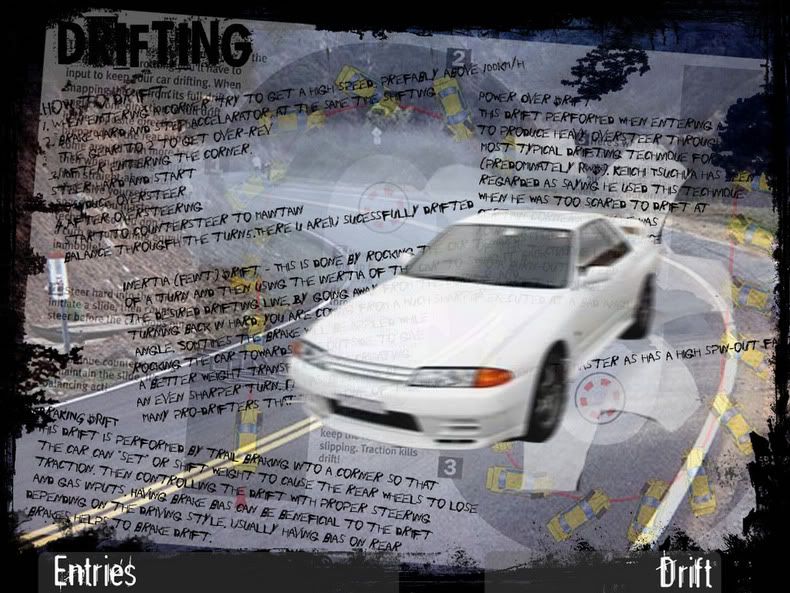 Exploration II
Another exploration again. This time it's at Sebawang park. If you have been to the park, you will only see a small sketch of beach sometime filled with oil.(think from the nearby ship) But not many people know there is one bigger sandy beach on the another side of the park. So I decided to do a exploration over there.

See the jetty? It's located beside Bottle Tree Village and Wak Hassan. There's a sketch of beach which only appears during low tide. That mean you can only walk from one side of the beach to the another only when in low tide. Lucky I went on the correct time.




You can take your gf and scroll along the beach. Make sure it's low tide or else prepare your swimming gear. Also one point to note, there maybe some uncles fishing down there so if you want to kiss or do other thing, do lookout for them, you don't want the atmosphere to be spoil rite? haha.. lolx..




Wall at the seafront. No idea why was it built.. for WW2 or Kampong village?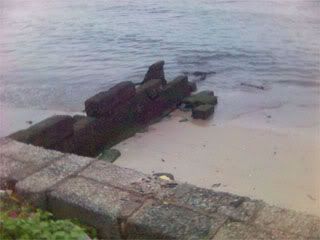 This is the side of the wall.




Huge sandy coasty beachy beach..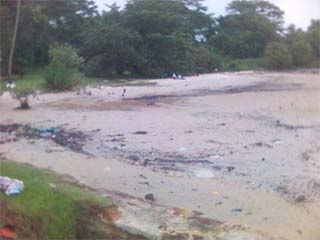 At the top of the beach, you can BBQ or tent over there.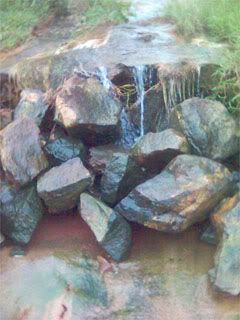 Waterfall?! No la.. just a close up shot of the water flowing from long kang.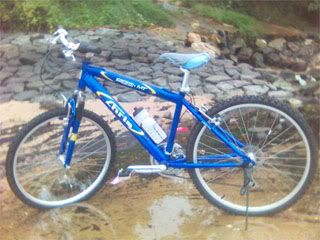 Nice Background for my 2x2(bike) ar..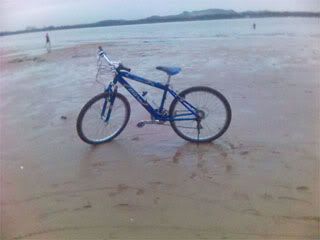 My bicycle in the middle of the beach.
(Note: To take this pic, you must find something hard for the bicycle's stand. The sand is soft and cannot support your stand)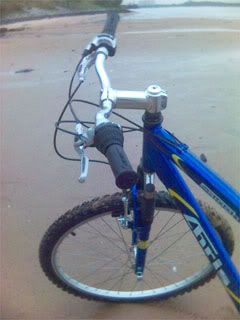 Another shot..



One more shot of my bike.. nice angle right?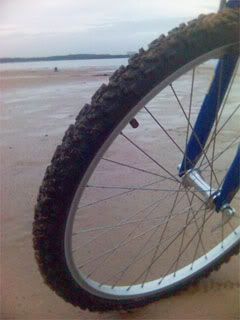 Finally shot of my bike's wheel..

If you are interested, you can go to the following wesite which I happened to find in the net after the exploration. They have a rich content of history that you may find it useful.

http://habitatnews.nus.edu.sg/heritage/sembawang/index.html
5:10 PM

_________Drifted all the way...___________
Get awesome blog templates like this one from BlogSkins.com