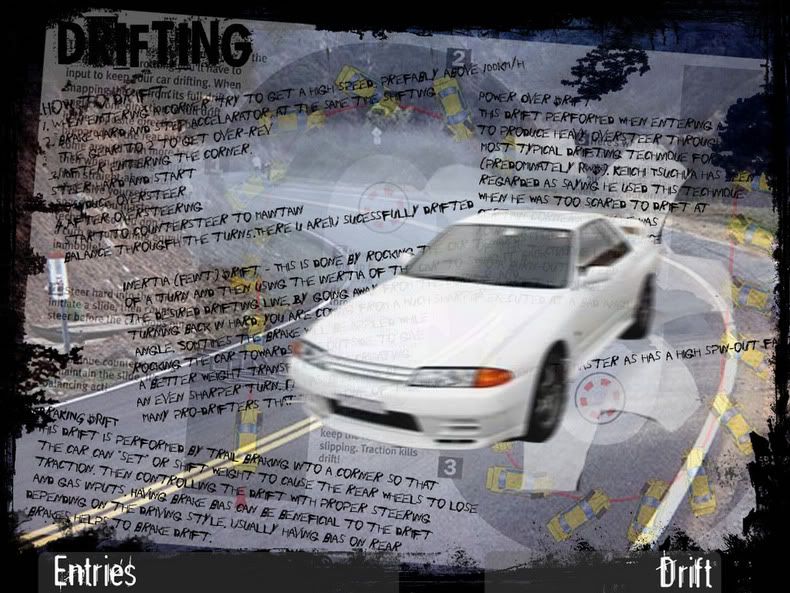 Today I shall post about my family car. A nice 20 years old Toyota Corolla with a 1.3L engine. This vehicle is older than I am! Despite its age, it can accelerate faster than most auto car found on the street now, beside the fact that auto vehicle accelerates slower. The steering wheel is very stiff and hard to turn. The gearbox is also hard to push as well. The air con if you switch on and off is the same. Other that all these, it is a good nice vehicle to drive.

Very soon we have to say Good Bye to this vehicle forever. The reason is the COE is going to expiry end of this year which mean only left 41 days on the road. After which, it will be send for scrap yard. Sob sob.. After all, this vehicle grow old with me. I want the car plate.. place in front of my bicycle? haha.. maybe..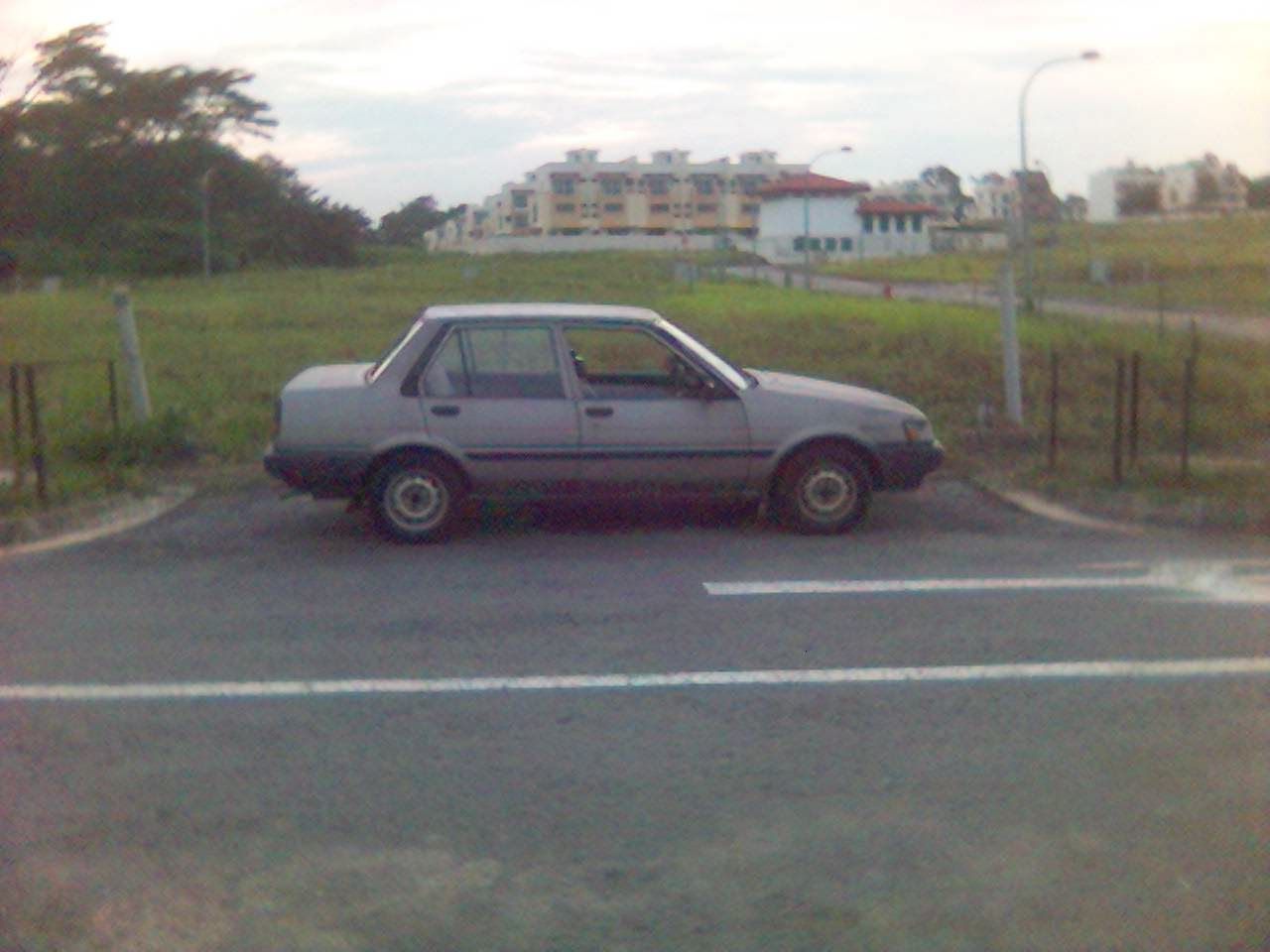 Look.. i'm still able to do vertical parking after more than half a year.



Front View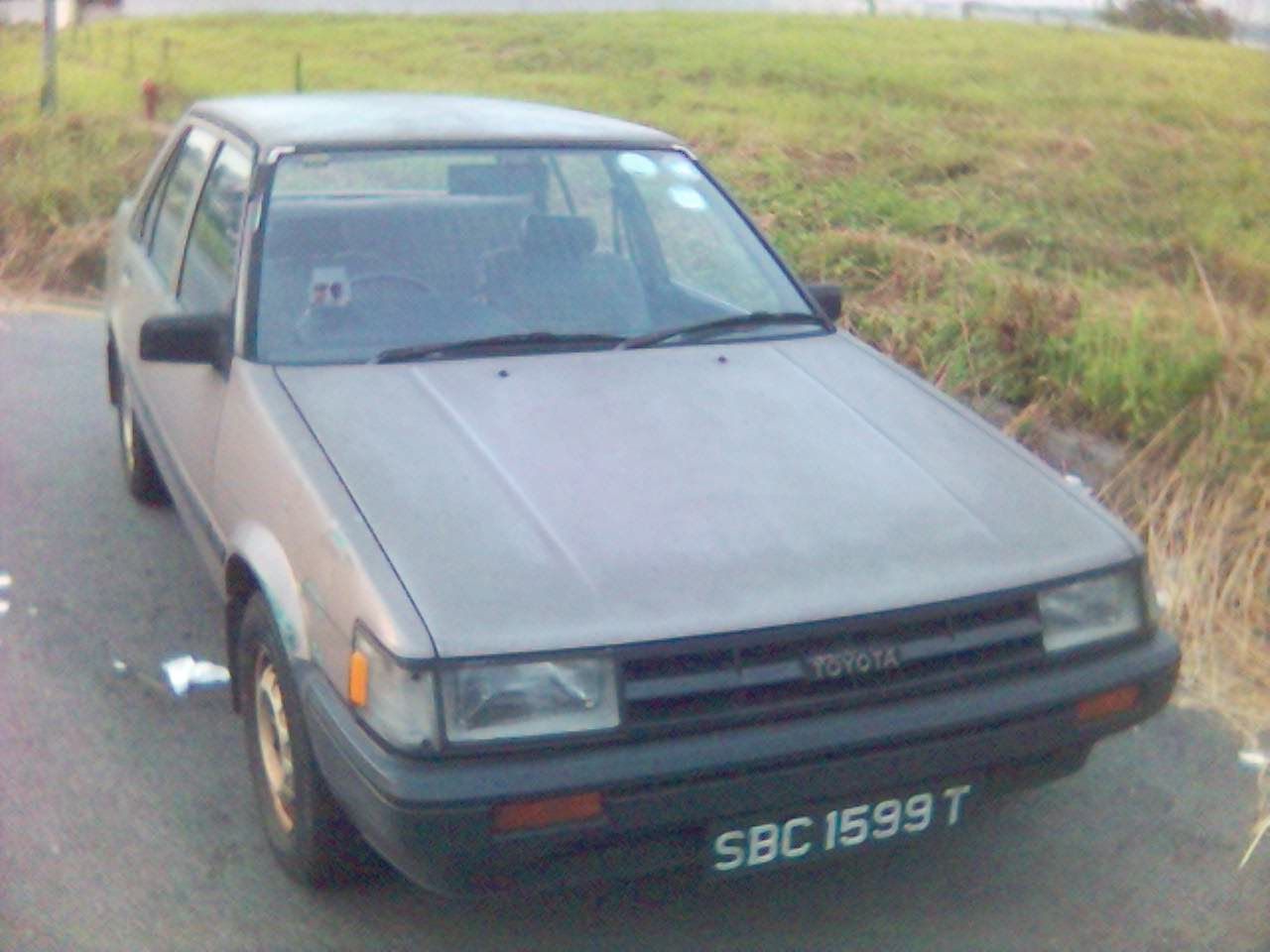 Counting down to 31 Dec.. last day of daylight.. then scrap metal..

8:57 PM

_________Drifted all the way...___________
Get awesome blog templates like this one from BlogSkins.com